Last week was the final week at school before the winter break and I was fortunate to work in a grade 5 class for the entire week. I have supplied in that class before and the students all know me and I enjoy their company and quirky personalities. The teacher left her plans for me to follow but she also left me room to do a bit of what I'd like to do with them. She knows I have a visual art background so art of course was one of them, yet I also have a fondness for math.
The lessons for the week were around measurement and one unit was on money. I did the lessons with the students but one thing came to my attention with a question from a student. She asked about why do we have to know about pennies when we do not use them anymore. I told her that this was an excellent question and she was one of many people, teachers, administrators and parents included who were asking the same question.  I told her; even though we do not use them we still need to understand the math behind calculating making change and other necessary interactions when it comes to money. They mentioned the rounding up or down depending on the value. For example if the cents end with a 1, 2, 6 or 7 we round down to the nearest 5 or 10 but if the cents end with a 3, 4, 8 or 9 we round-up.
They got that concept but a question came up, "Does the rounding benefit the consumer or the retailer?" I was curious and then I heard about a study done by an undergrad on this very subject. She found that the rounding is benefiting the grocery stories in the range of over $3 billion Canadian or about $157 per store a year. A spokesperson for the Retail Counsel of Canada disagrees with the finds but it does make me wonder. Therefore I made it a point to look at my purchases a little closely for this issue and I did notice that the bills of many favoured the retailer more than myself, the consumer.

I noticed this a lot with small purchases like coffee or when I went out for a bit to eat. Yet I also noticed this when I bought groceries and during Christmas shopping. I for one do not like using the debit cards when making purchases I prefer cash. Yet this has opened my eyes a bit and I have been changing the way I shop. Most recently I no longer use cash when buying coffee at Tim Hortons, I use a gift card that I reload, with cash. This way if the bill is $5.88 I pay $5.88 not $5.90. On large purchases I use my credit cards but I think I need to get a cash card for the stores that I frequent so I can pay the exact amount without rounding.
Upon reflection this is exactly what many people want, the beginning steps towards a cashless society. I know that I am not on the for-front of this but I enjoy using cash. It helps me to budget what I spend and how much. I also like the feel of it in my hand. Every time I feel those coins in my hand I would imagine what someone a century, two centuries even a millennia or two ago felt like when making a purchase. I once found a bronze Roman coin dating back to about 300 AD and as I held it in my hand I wondered, who else held this coin? A slave, a blacksmith, a farmer or even a Roman Legionnaire who knows but just thinking it made me realise that now I was part of this coin's history.   Money, coins in particular have been around since the beginning of civilization, it is a part of who we are. It is a way for us to remember where we came from and be apart of history instead of just observing it.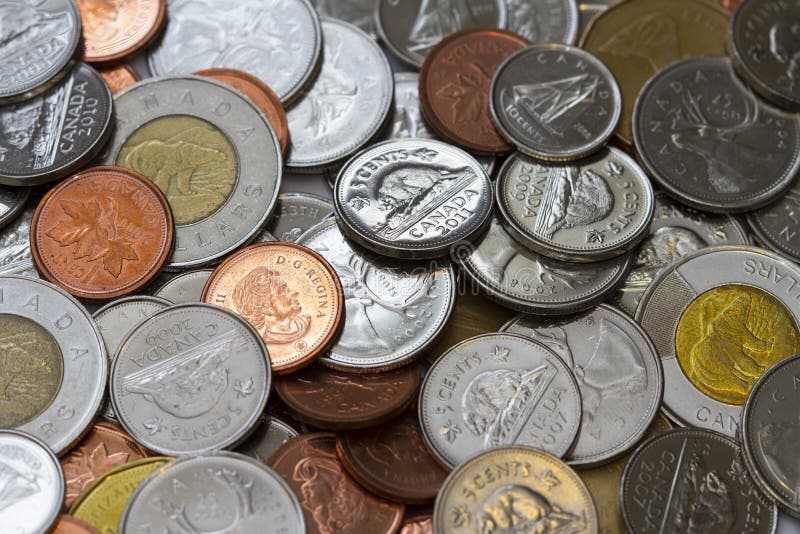 My two cents and my new years goal is that I will probably go cashless on many things, just to make sure that the system benefits me more than the retailers. However in my heart I will probably still use the age-old traditions to help me with this goal, if only to remind myself and imagine a simpler time.  
SaveSaveSaveSaveSaveSaveSaveSave
SaveSave